The sun works in your favour until the 20th of the month, Aries. Your bright light will follow you like a spotlight, bring you attention. As a new moon arrives for you on the 5th, formulate new productivity plans to fulfill short term goals.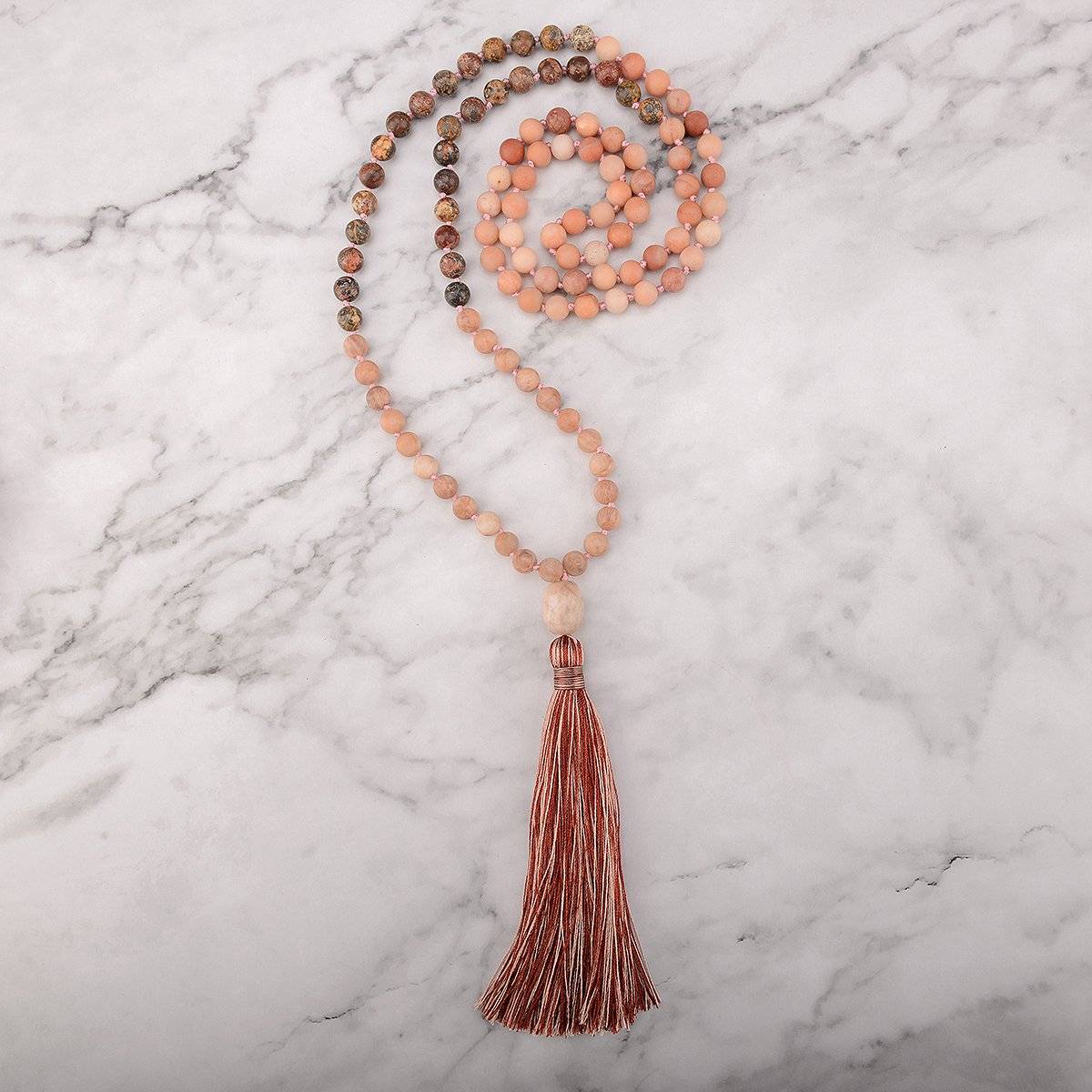 Venus enters on the 20th, increasing your desire to adventure! The planet of love rules your health and work zones so perhaps this is an opportunity to incorporate a fun outdoor activity to your daily work out. You'll have a pep in your step with the sun illuminating your planet on the same day.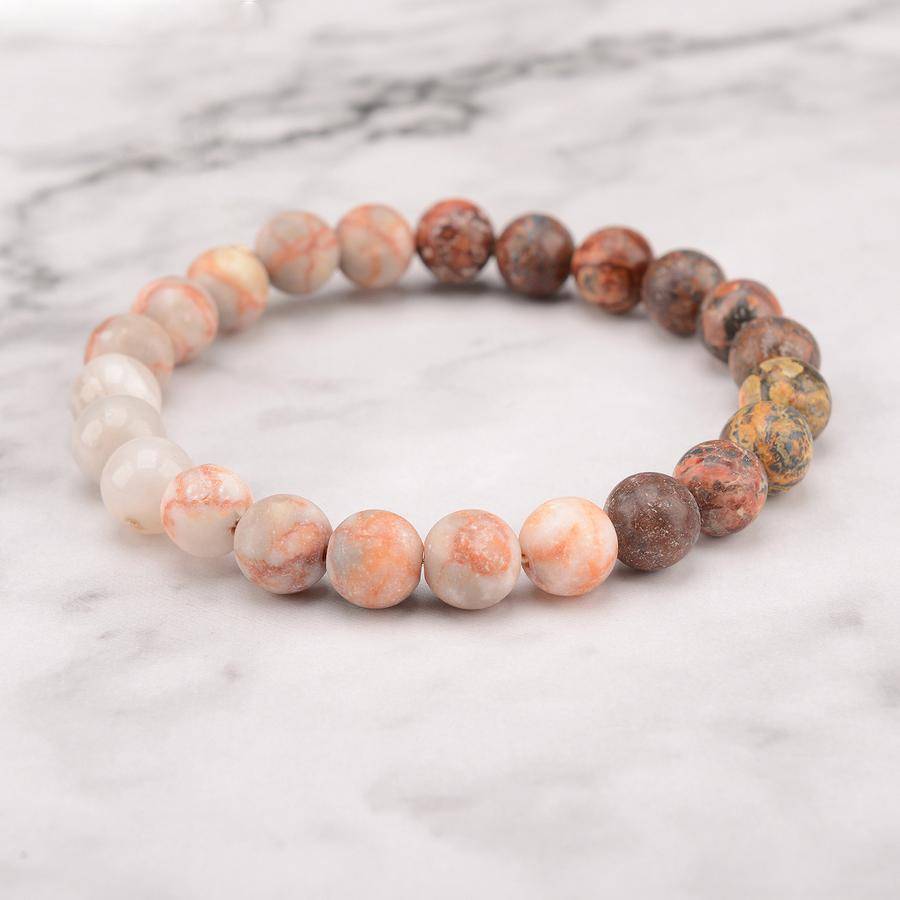 Mercury conjuncts with your career planet, Neptune giving you the confidence to express creative ideas in the workplace. Harness all of this positive energy as Jupiter - your planet of love - goes into retrograde on the 10th.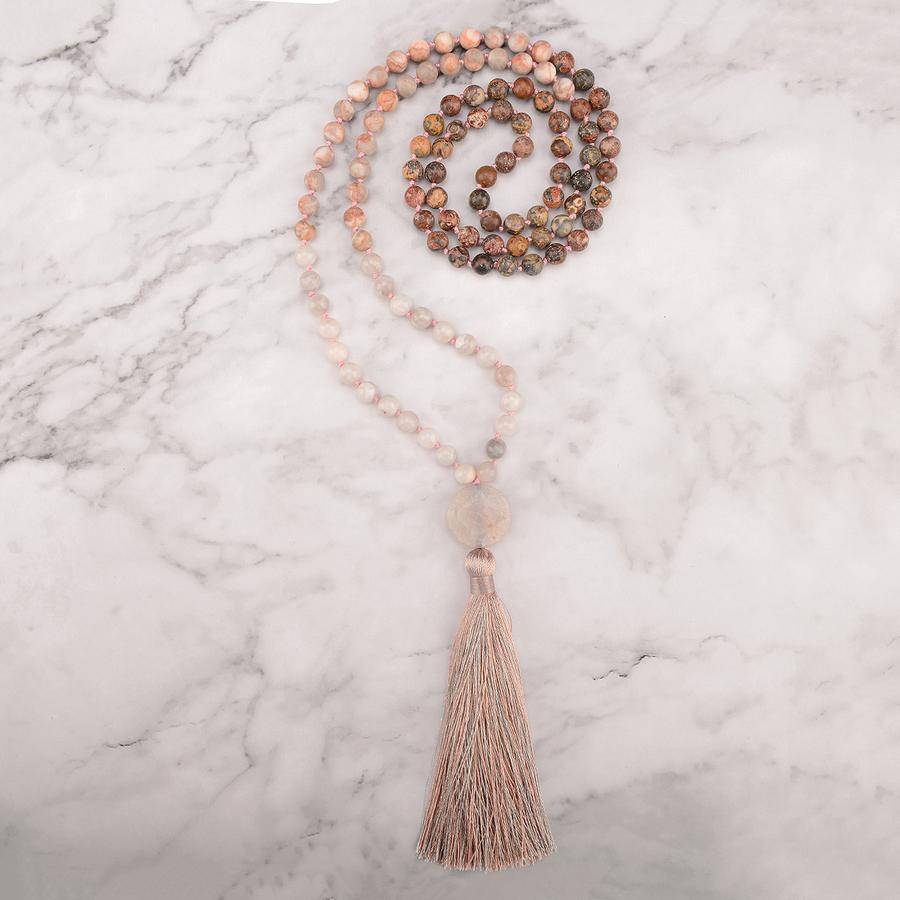 Feel like you've been sitting in your comfort zone? The Mercury and Neptune conjunction will stimulate curiosity in you and your planet of communication with direct your connection to the spiritual world while helping you to navigate opportunities and good fortune.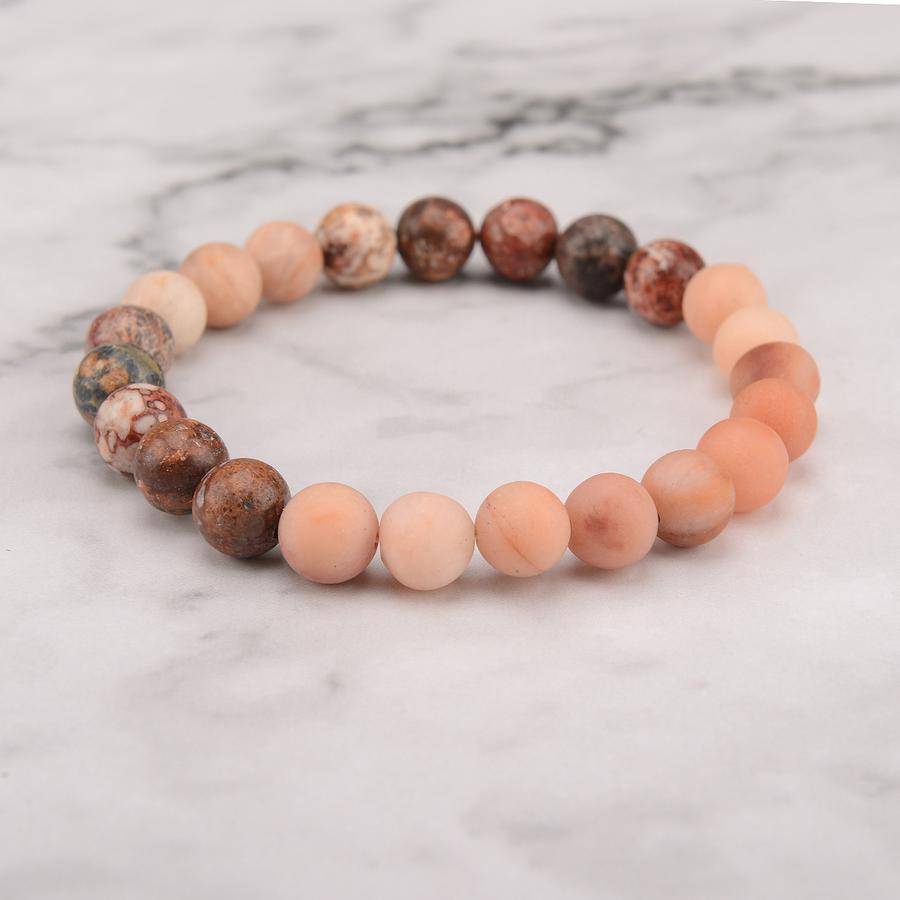 You're in the spending mood, Leo, but be sure to listen first rather than act out of impulse when it comes to finances. This month gives you an opportunity to reflect on your creative career goals while the retrograde will remind you to count your blessings.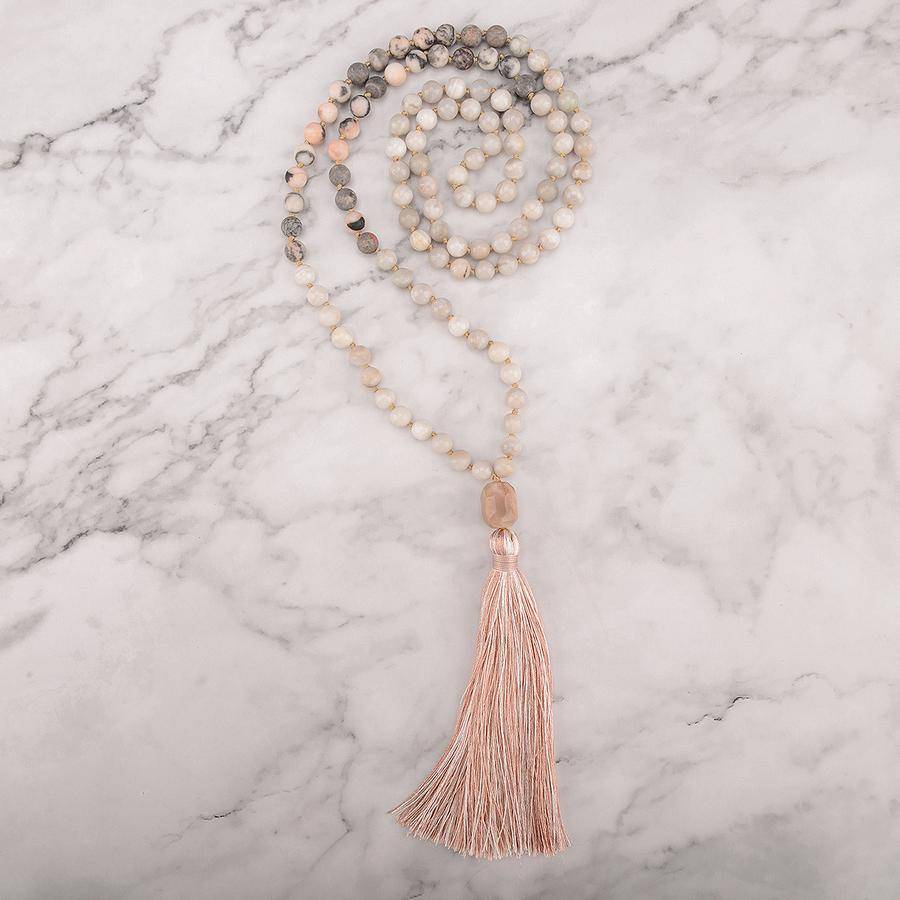 When Mercury conjuncts with your romantic planet Neptune on the 2nd, make sure to make plans with your current spark to get silly and drop serious subjects. The 7th is a prime day for you to be discussing your professional goals as Mercury rules your career zone.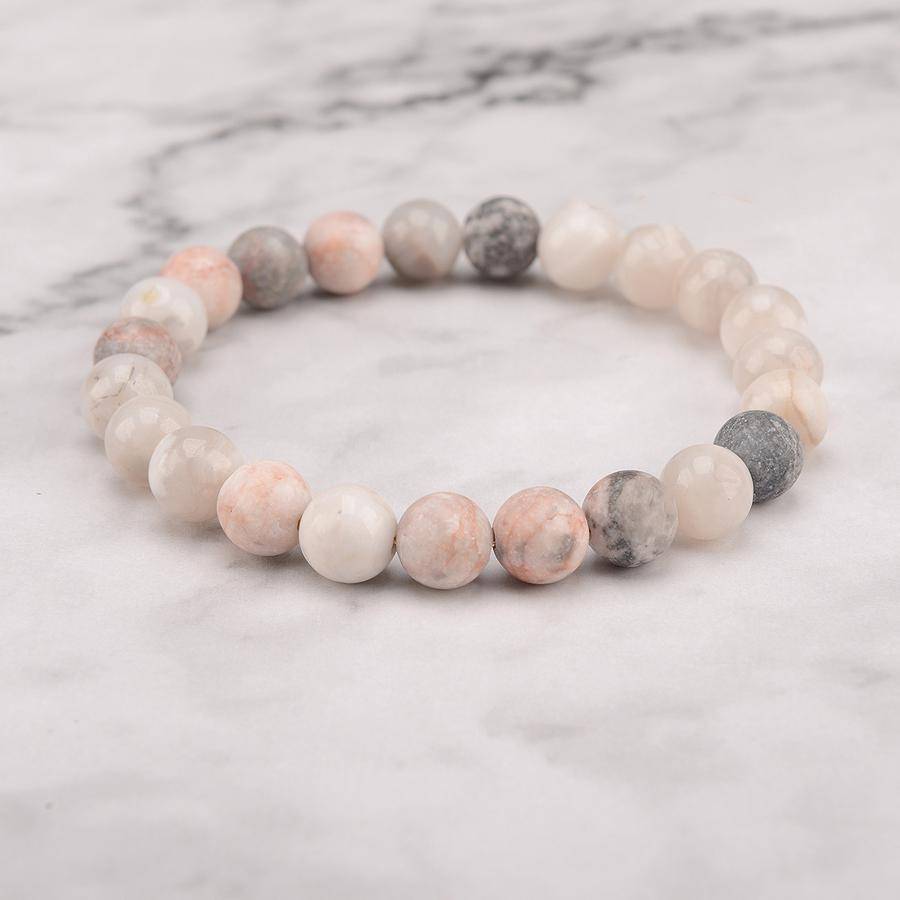 Mercury your personal planet conjuncts with Neptune, your planet of health and work - take this opportunity to adjust your daily routine and perhaps add some creativity here and there to keep you inspired and motivated.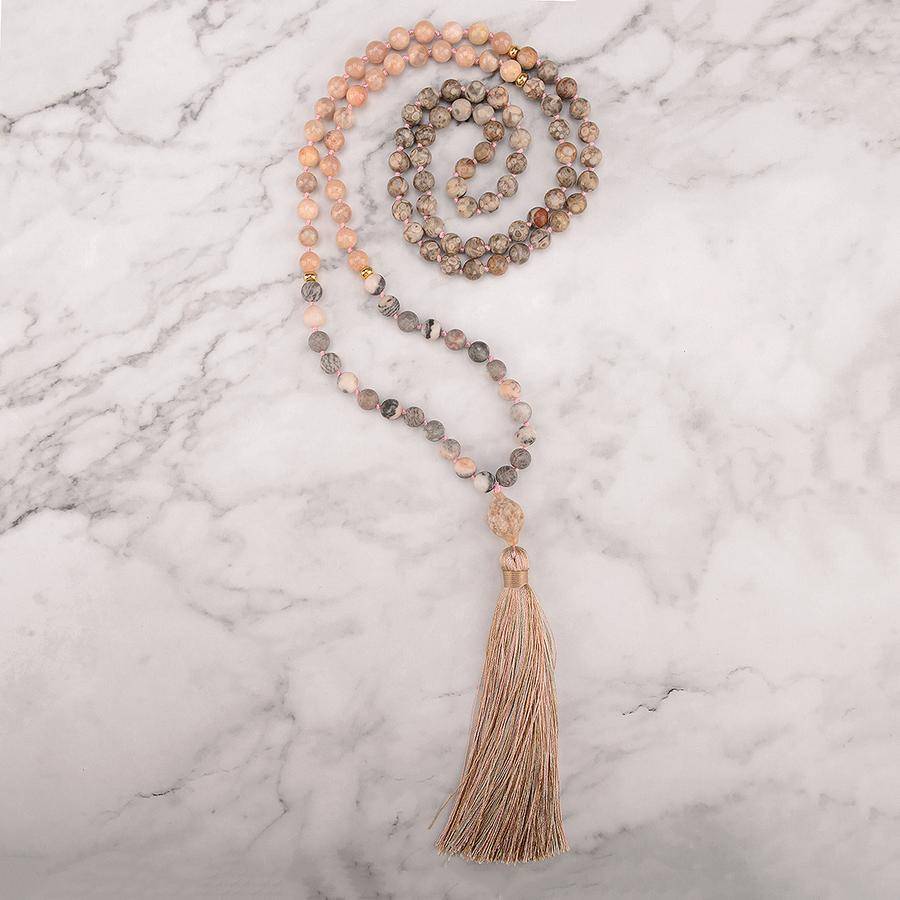 Love is in the air for you Scorpio! You'll be feeling like you're walking on a cloud, and if you are seeing someone new, you'll be able to slowly unwrap their character and personality. The retrograde on the 10th, will motivate you to look into your financial habits.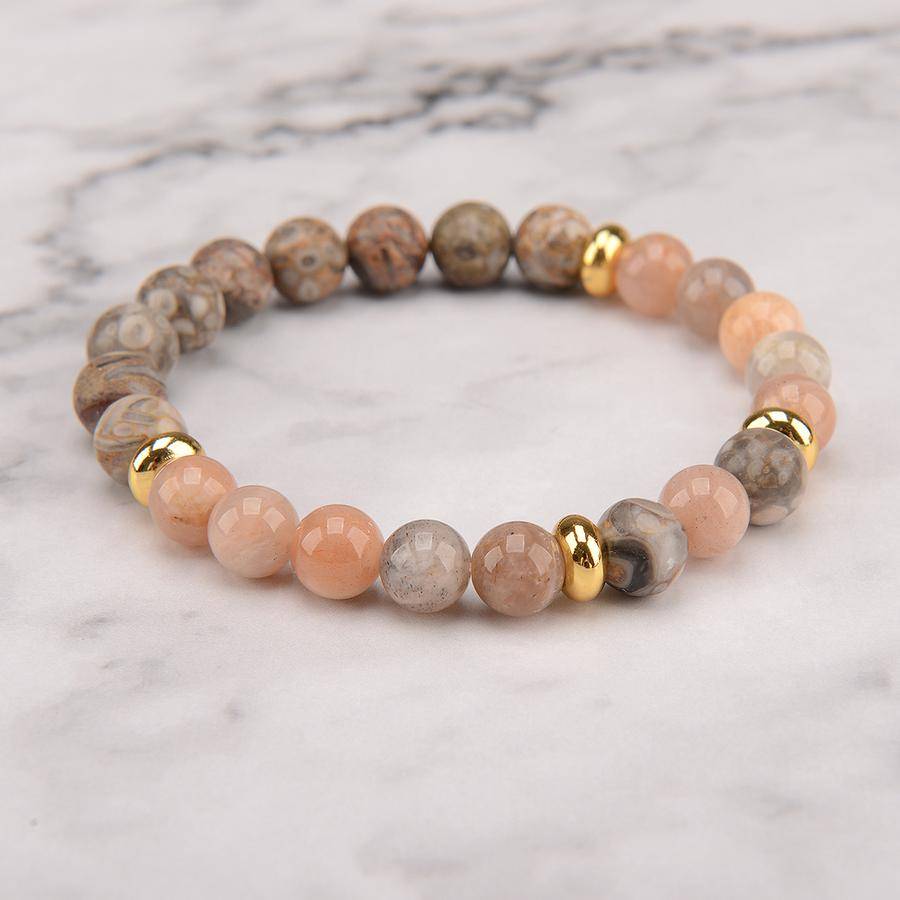 You'll be able to figure out a work life balance on the 2nd, as your career planet conjuncts with Neptune. As Saturn crosses Mercury, this will help you have open and honest conversations about finances with your partner.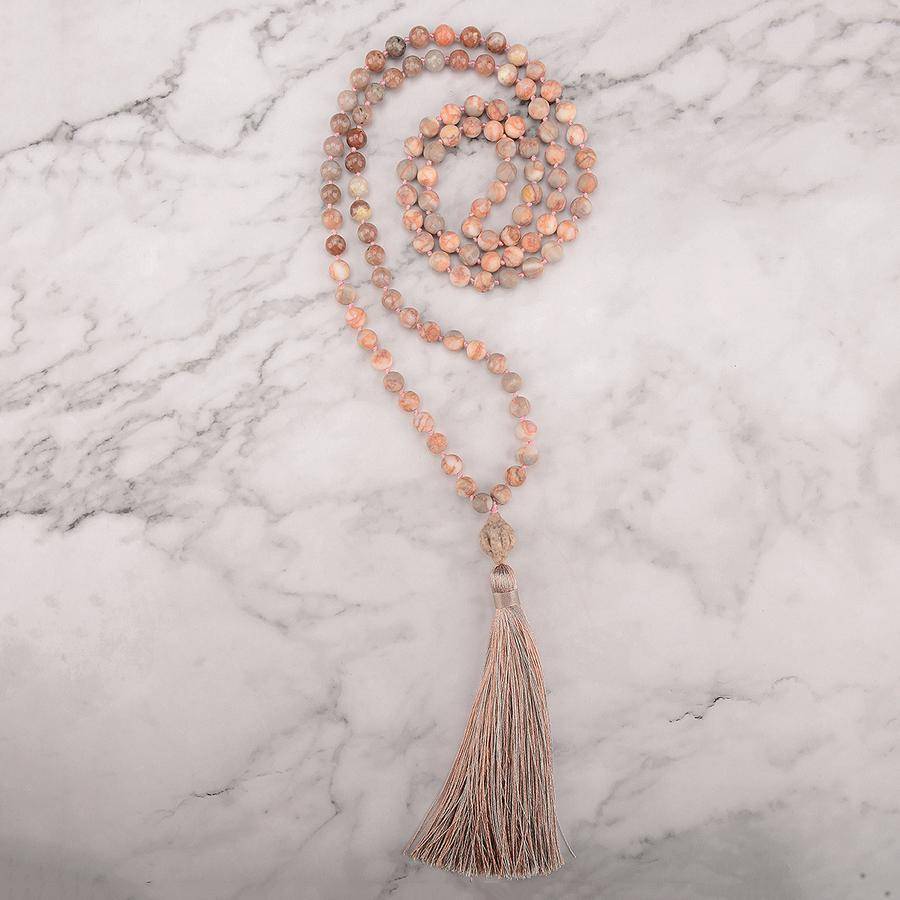 Make sure that you are communicating clearly, Capricorn. If you need some clarity when it comes to your well-being, you'll find answers on the 2nd. The new moon in Aries, will inspire you to get back out there. Be patient with yourself and understand your desire for relationships before moving forward.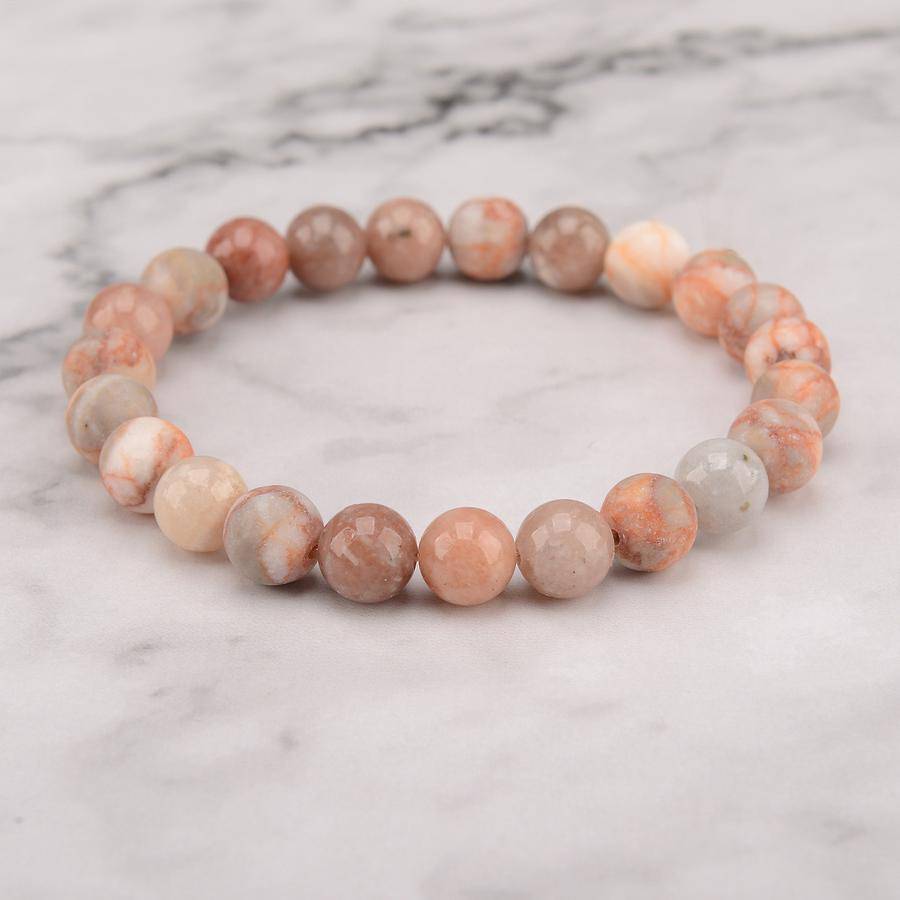 Financial conversations can be uncomfortable, but you've got two strong planets to back you up. The spring weather will make you want to get out there! Take this opportunity to set health goals for yourself and follow through and see where it takes you.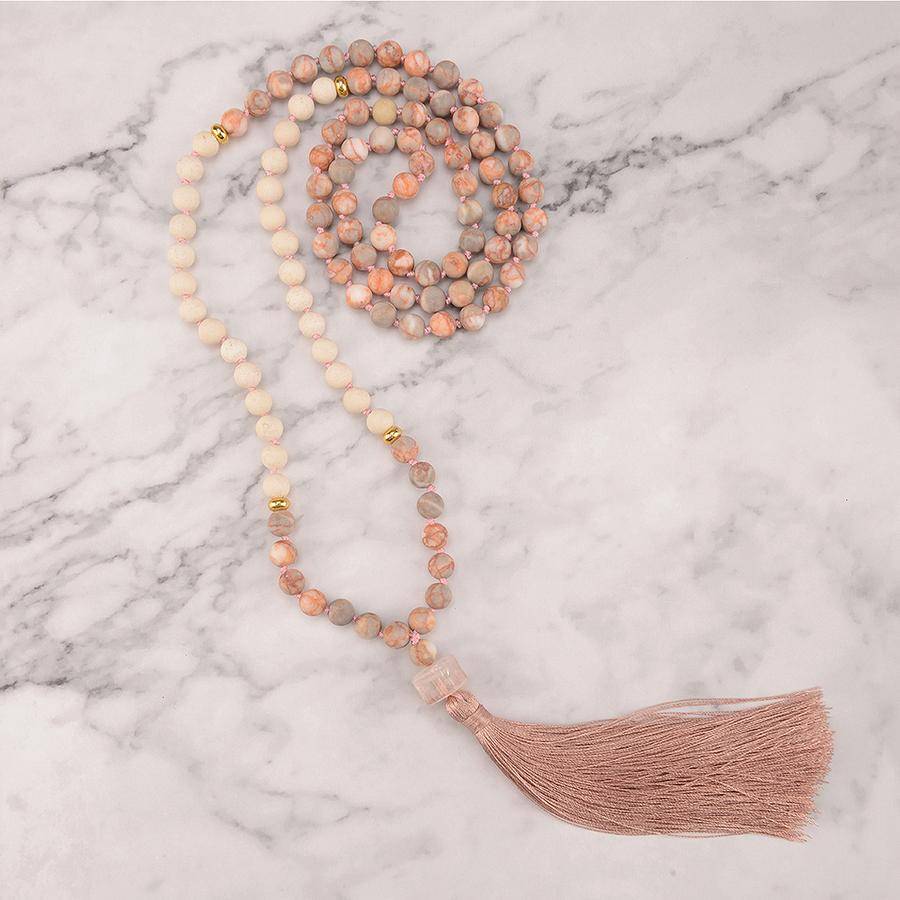 Having trouble getting your ideas out Pisces? The Mercury and Neptune conjunction will help you connect your voice to you incredible brain. Jupiter, your career planet goes retrograde on the 10th, refocusing your professional perspective.