Feeling the urge to learn something new? Nurture that brain on the 8th of November when Jupiter makes its way to your house of education. While the communication planet rules your health and work zones, it will go retrograde on the 16th! So don't take on responsibility you're not ready for.
Continue to develop your financial relationship during this period as your messenger planet goes into retrograde until December 6th. However Venus will work with you ruling your work and health zones. This is a great time to build foundation with friends and coworkers.
This month, Mercury will go into its third retrograde of the year and won't be doing you any favours. Keep an eye out for what you say especially around family. However the new moon in Scorpio will encourage you to continue working on unattended creativity. Contribute a little bit of time everyday to grow these ideas.
Jupiter moves into your house of health this month, giving you an opportunity to focus on how you can improve your lifestyle! Get some more sleep, eat some more fruit or get some more fresh air. Mercury's retrograde will help you get in touch with your spiritual side - maybe it's time for some goddess rituals or a social media detox!
Ready for some lighter vibes? Jupiter moves into your house of pleasure making November a time for you to find the joy in all things. This positivity will fuel your career planet - now would be a great time to communicate your ideas.
Time to take a little break from the hustle. Your ruling planet Mercury starts off the month out of bounds. Naturally you are a hustler, which means you need to take some time to slow down and this is the perfect opportunity to give yourself a both. Spend your time at home and soak up experiences.
Ready for an extra shifty month? Mercury, your spirituality planet will be out of bounds this month. If changes are coming your way - let them happen. Your ruling planet however will help you get back on your game after the 16th. This will be your magical makeover!
You are ready for transformation, but you need to take a moment to enjoy the stillness. Focus on solidifying your home base before making any extravagant changes. Your love planet goes direct on the 16th! Prepare to reignite your spark.
Now that you had time to reflect during October - how do you feel Sag? Your ruling planet is ready to inspire you moving into your first house of self. It's time to get back to your core and focus on building the best version of yourself.
If relationships are on your mind this month, make sure to communicate your needs with your partner or potential partner clearly but gently. You may feel a fresh burst of spirituality as Jupiter moves into your eighth house.
Taking care of your body is just as important as taking care of your mind. On the 7th, consider what you can do to improve your health in small ways. On the 23rd, reflect on the progress you've made since the October full moon.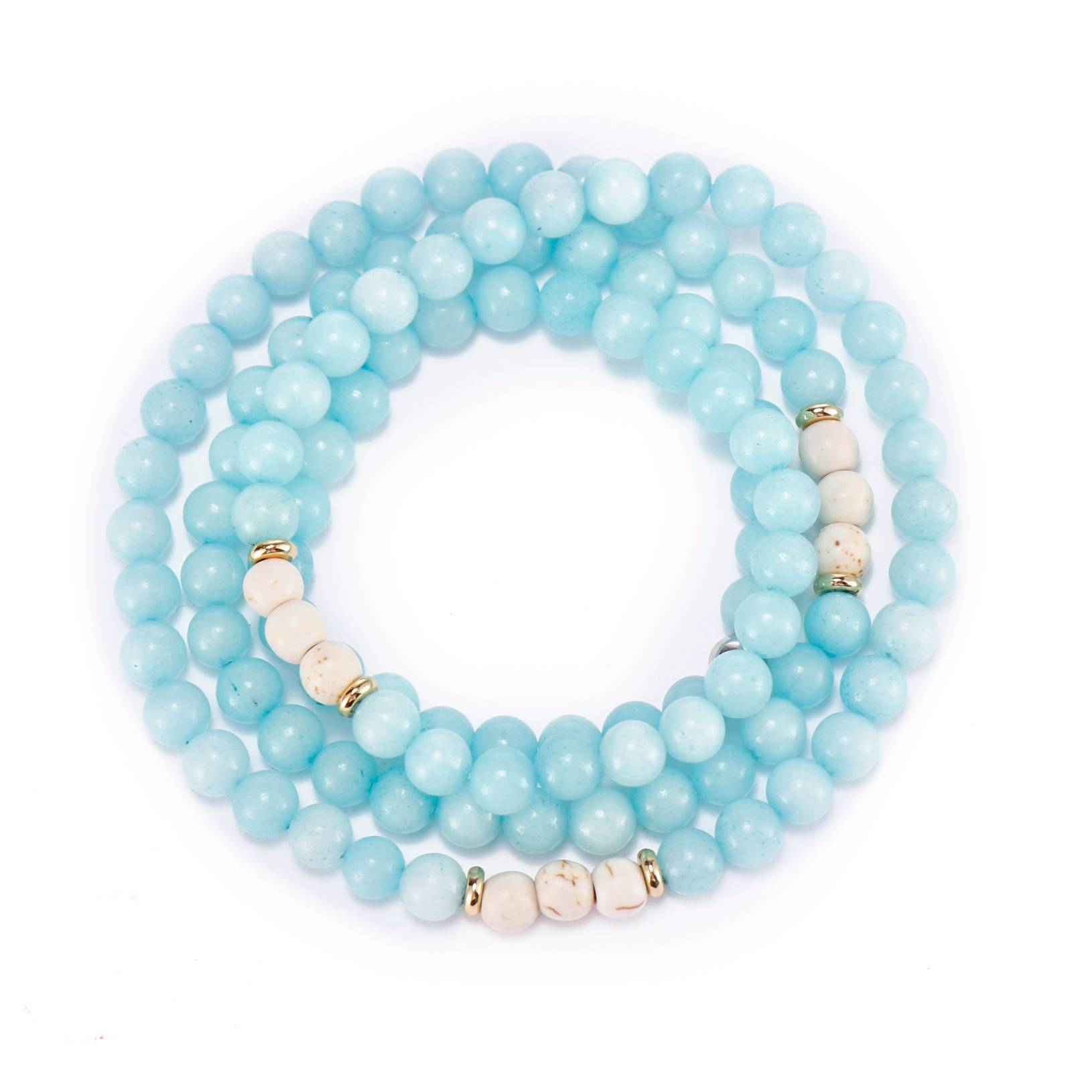 You've got another Mercury retrograde lined up Pisces but luckily these are short and a perfect time for reflection and growth. This communication planet will be doing double duty in your 10th house of career this month.