Venus is going retrograde and only does this every 18 months. Reflect on the last year and a half, what needs to change for you? Hold off on big purchases and reward yourself after the retrograde to avoid unnecessary spending.
You may be feeling more connected to your inner self. October is calling for a new outlook on romance. When Venus goes into retrograde on the 5th, take time to rediscover yourself and gain direction on some love goals.
This is your time to let loose! Take in all the creativity and fun you can at the beginning of the month - you've got the sun in your path. Socialize, but be careful not to overbook yourself. Instead, try to incorporate an element of relaxation in your day to day.
Now is the time to get back to what you love after a long period of hard work! The sun is in your home until the 22nd. Focus on creating balance while meeting demands while building momentum in your career.
The sun moves nice and simple in your house making things more straightforward for you. It may be easy to spend time with friends, but your romance might nor be as smooth. Have patience and try other perspectives before coming to a conclusion in your decisions.
You are feeling invincible this month with Mar's direct energy making you feel like you are on top of the world. Maintain your confidence when your money planet goes into retrograde. But not to worry, after the sun moves into your communication house, you get your ideas across the table clearly.
As the temperature cools down, you are heating up. You will be energized with easygoing and charming nature. If you had a rough summer - those days are long behind you. Spread good vibes during your birthday month and they'll circle back to you.
After a distracting summer, it's time to settle down and create some focus. You are on track to create major stability over the next few months. Venus will be offering you lots of beauty and charm - if you take it, you will shine.
Time to take care of your body and soul Sag. Venus (your planet of health) will be in retrograde and will want you to take it easy. Apply your sense of adventure to your inner self and work on glowing from within. Connecting with your intuition is key.
You are radiating positive energy this month with Venus in your house of friends. This season for you, is meant for socializing. The 24th is marked for a spark in your romantic life - find a way to make that special whether you are single or in a relationship.
You have opportunity to excel in your career goals this month. Venus and Jupiter are getting together in your social status house - making you stand out all month long. Combining hard work and intention with Jupiter's luck could play out in your favour.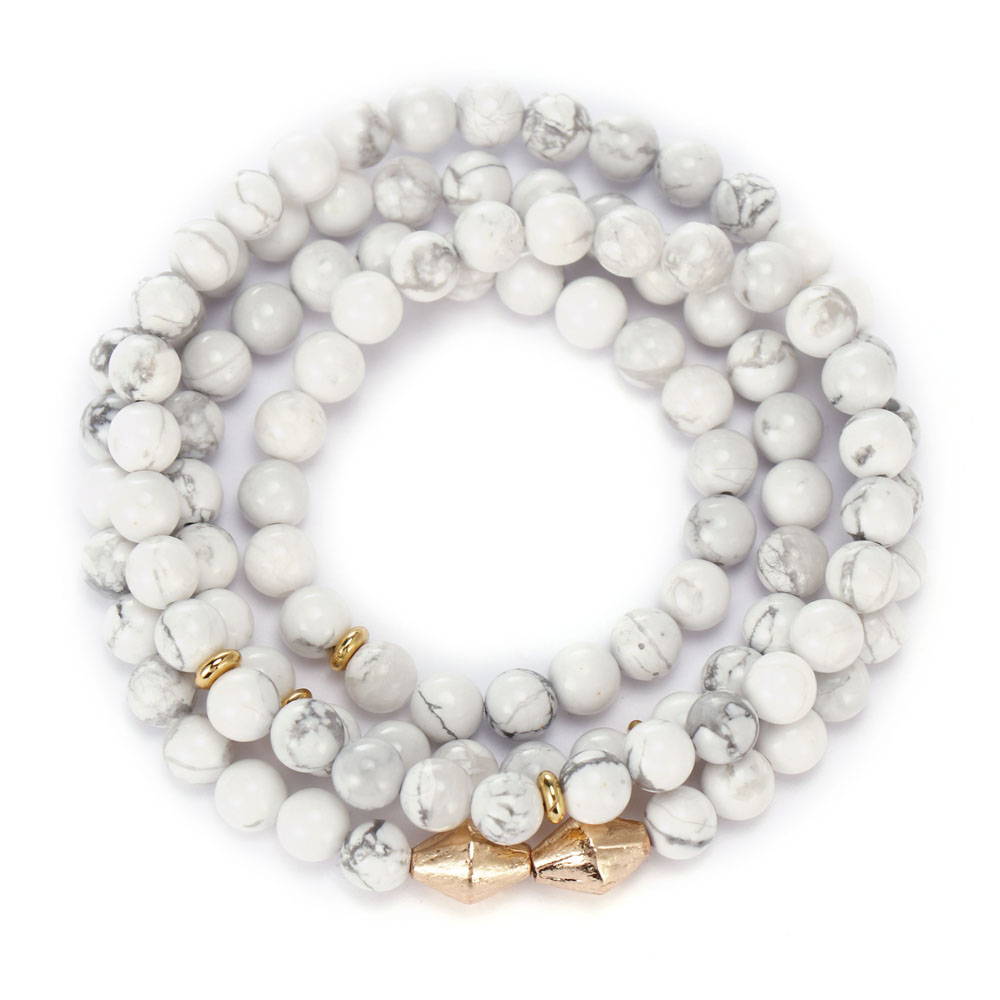 You are quite aligned with your fellow water sign Scorpio. October is sending you some spicy vibes - but handle with care. After a work intense month, now you will feel lighter. Continue to give your energy to your work and listen to your gut when it comes to spending.