#MPSummerSoulstice
Yoga Challenge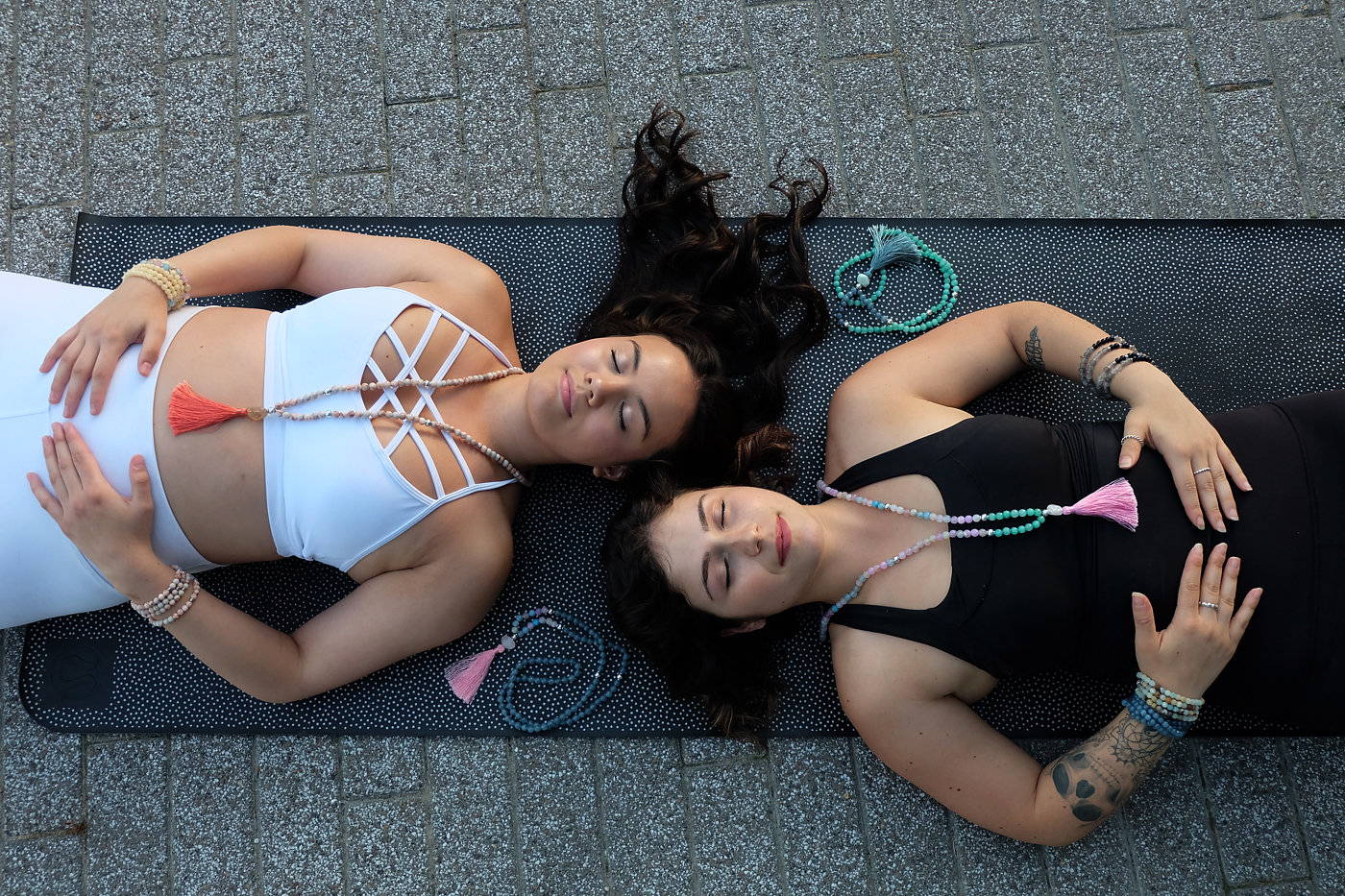 ✨CHALLENGE TIME ✨
To celebrate the launch of our new summer solstice collection, we are running a fun soulful-themed challenge from June 21st-June 25th.
Reset your soul for the summer with a variety of heart openers. ✨Our beautiful hosts @lifebykaitlin and @theyogiiibear have lined up some ways to explore a supportive yoga practice that both nourishes and resets the soul.
YOU COULD WIN:
Winner of the giveaway will receive their choice of any mala necklace or bracelet from the Summer Solstice collection.
All full participants of the challenge will receive $10 OFF any purchase of the Summer Solstice Collection.