we've created a safe space for you to start 2019 with intention.
---
find inspiration for new ways to introduce calmness into your life.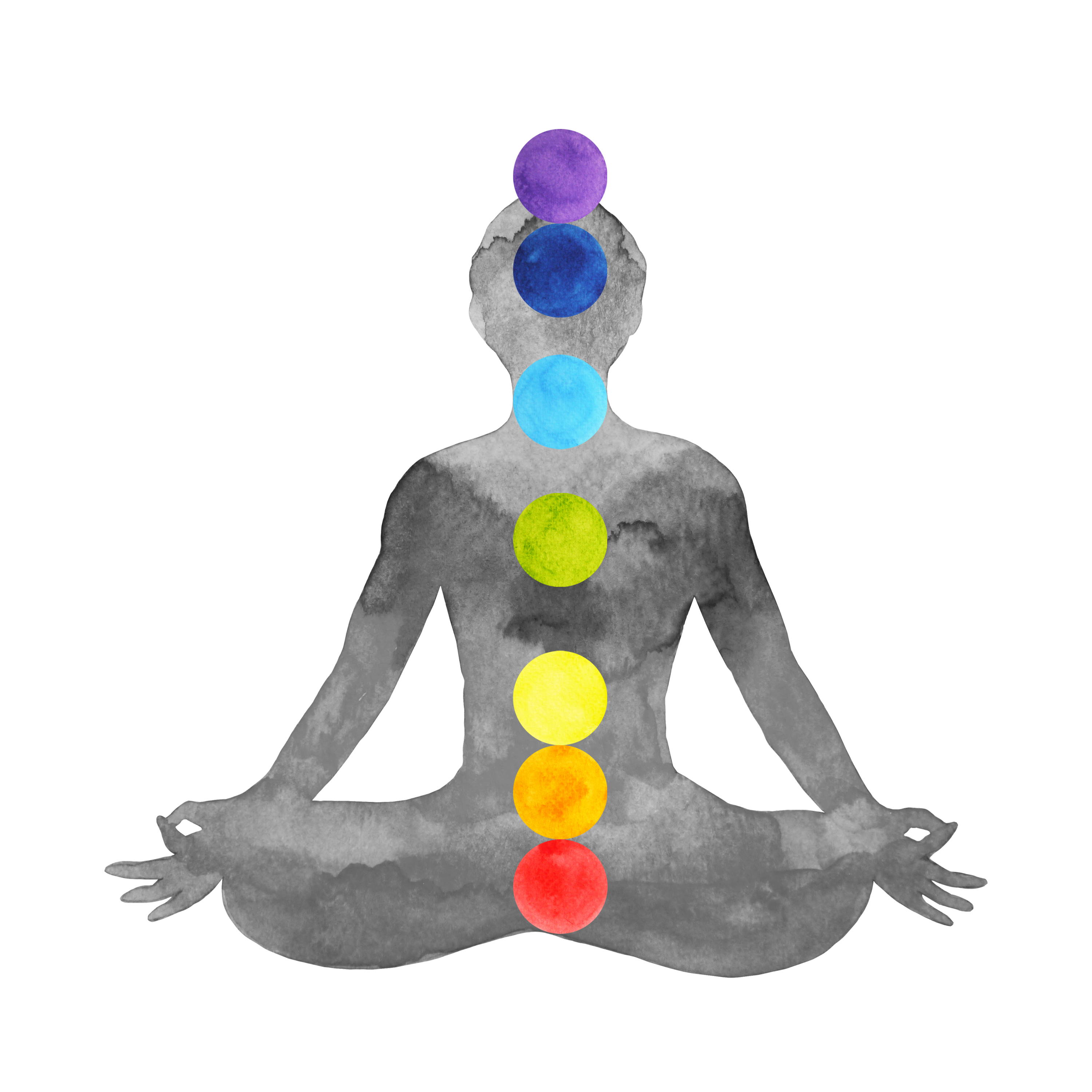 every week, we'll share stories from creators in the wellness space.
---
we'll share practical ways to be calm for the new year, and for a new you.
download a free 2019 calendar
start the year with a beautiful print out calendar,
complete with affirmations.
hi! i'm mik, I'm a yoga student and teacher from vancouver, canada. creating is a big part of who i am. i find joy in putting together yoga classes (mindful sequencing, feel good playlists) organizing retreats (yoga, wellness, adventure), capturing moments, writing, meditation, hiking, travelling and exploring this beautiful world! And the best part ... being able to connect with individuals and establish new relationships! As Ram Dass says: "we're all here just walking each other home" - community is everything. We are all here to share our gifts and lift one another up.
food and wellness go together! a feature (with a free recipe!) on diala canelo, food blogger, traveller, meditation enthusiast.
i'm Diala! I'm a Toronto based food and travel blogger who is passionate about discovering the most vibrant food scenes around the world. On my blog, Diala's Kitchen, I create delicious recipes inspired by all my travels.
Meditation has benefited my life greatly. It brings peace during challenging times and allows me to be more present and take time to focus on the importance of self care. Especially on how beneficial it is for mental health. There's a sense of calmness after meditation and yoga that I treasure profoundly.

tarot is a personal journey to seek truth! learn more about the practice from Danielle Meder, of Drawing Tarot.
My name is Danielle Meder, I'm a high priestess and fine artist. I'm here to help you get started with the incredible, life changing practice of reading Tarot.
The same techniques for reading cards can be used to receive information from your Mala and crystals. Think about when you got your ritual objects and why – this gives them significance!
---
---
explore the core mala prayer collection, and kickstart your 2019 with essentials for calm and meditation.
big things are coming in 2019. sign up for more.