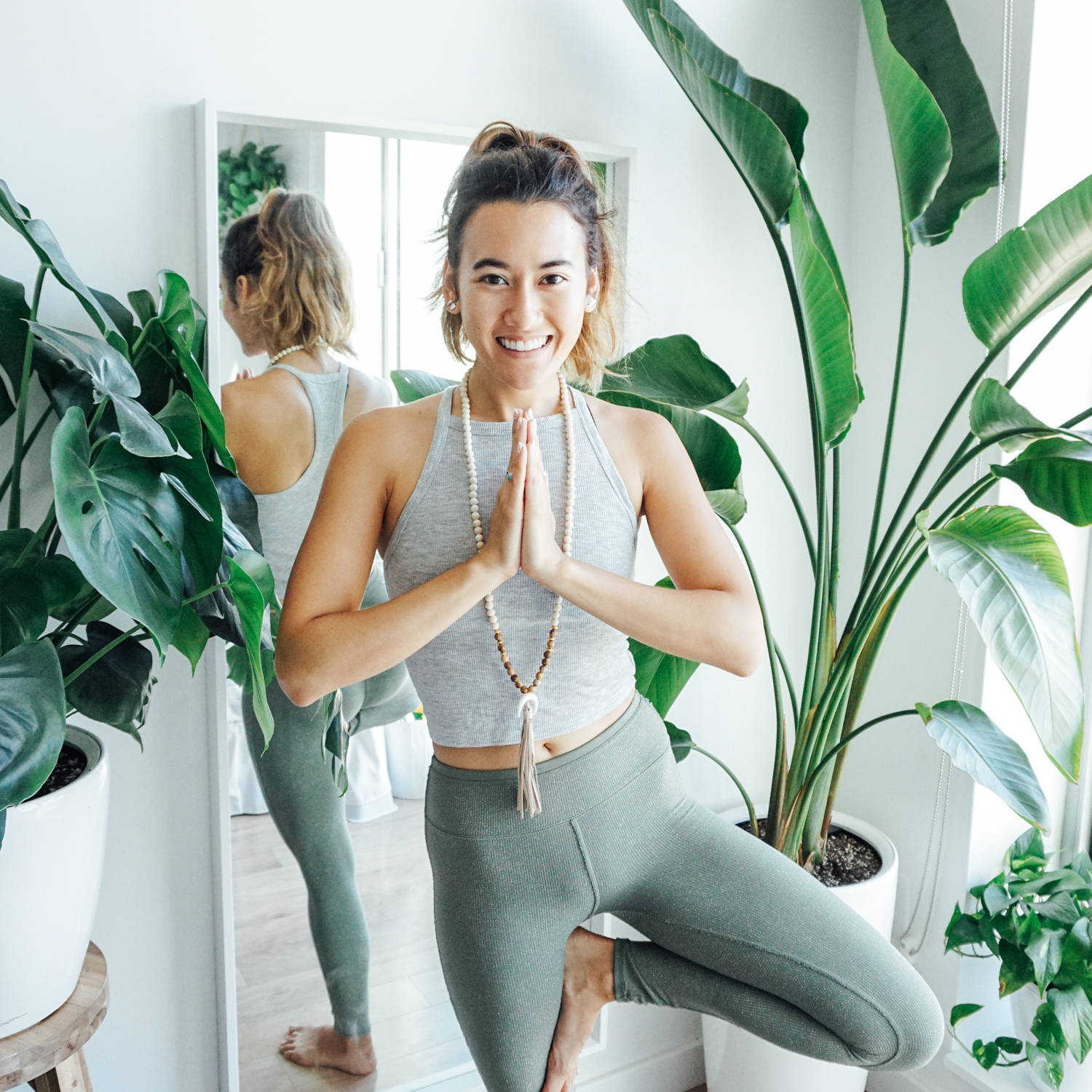 It's GREAT TO MEET you!
Starting a daily meditation regime is one of the best things you can do to start 2018 off right.
Meditation CAN HELP:
Lower Your Stress Levels
Reverse the Aging Process
Improves Anxiety
Reduces Feelings of Loneliness
Helps You Become More Creative
Improves Work Performance
Rapid Memory Recall
---
DAILy MEDITATION CAN REDUCE STRESS
---
STRESs MANAGEMENT
Sometimes stress is real, other times it's not. A Daily Meditation Regime with a Mala Prayer Necklace helps you identify which ones are real.
Meditation also increases neuro-plasticity which increases our metal resources and allows us to become more capable.
Mindfulness Meditation is also a good baseline practice for stress prevention so that when tough situations happen, we don't let them get out of control.
Meditation creates space in our mind that allows us to discriminate stress and improve our ability to deal with it.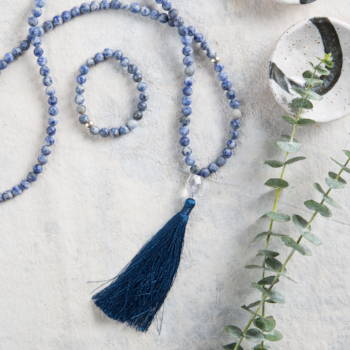 MEDITATORS LOVE US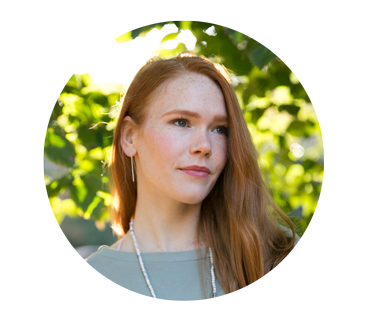 I love, love, love this Mala Prayer beads...the beads are such amazing colors and the cool of the stones warm in my hand, as I meditate...so worth the money!!!
The Miass Mala is made really well and hangs beautifully. I'm looking forward to using them for meditation.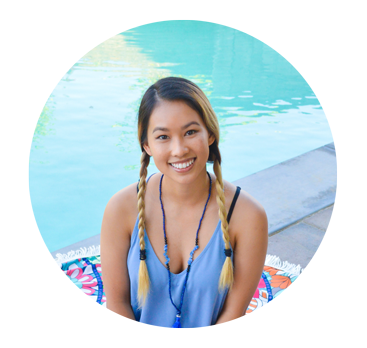 These are some of the most beautiful and well crafted malas I have ever seen. I ended up buying many of them as gifts because they are so fabulous!