M A L A O F T H E M O N T H
The Key Education Project
---
For the month of September we have the honor of featuring a brilliant organization called
The Key Education Project.
The Key Education Project provides scholarships and leadership programs for higher education to students in Nicaragua, which allows their recipients to pursue their dreams, change their lives and support their communities.
---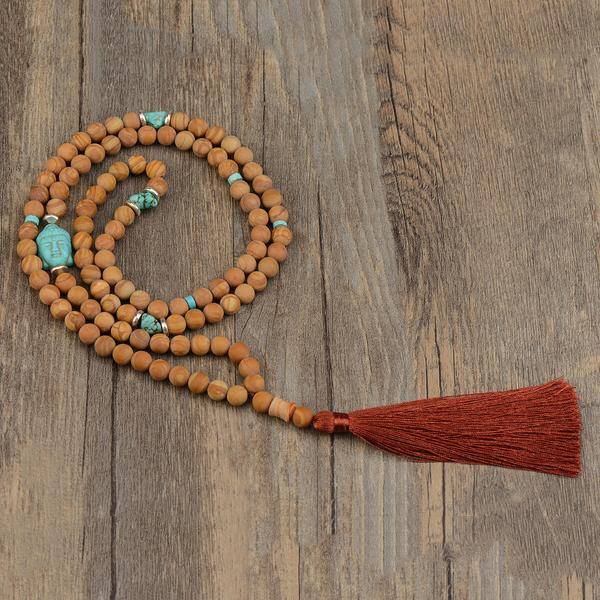 The Mala of this Month is the Nandi Mala.
Featuring a mix of wood grain stone and turquoise, our Nandi Necklace is the perfect earthy accessory. These small pops of turquqoise are believed to be great for exhaustion, depression and panic attacks - providing solace for your spirit and well being for your body.


10% of the purchase of the Nandi Mala Necklace will go to the Key Education Project.
from September 1st to September 30th 2018.
---
Key Education Project provides scholarship and mentorship programs to allow students to attend further education inline with their chosen career path. We do this by acting as a conduit between people who have resources - contributors and donors - and those who could greatly benefit from these resources - our applicants.
We are currently support students in Nicaragua. 100% of donations received go towards tuition and related costs, providing students knowledge, choice and opportunities they previously never dreamed possible.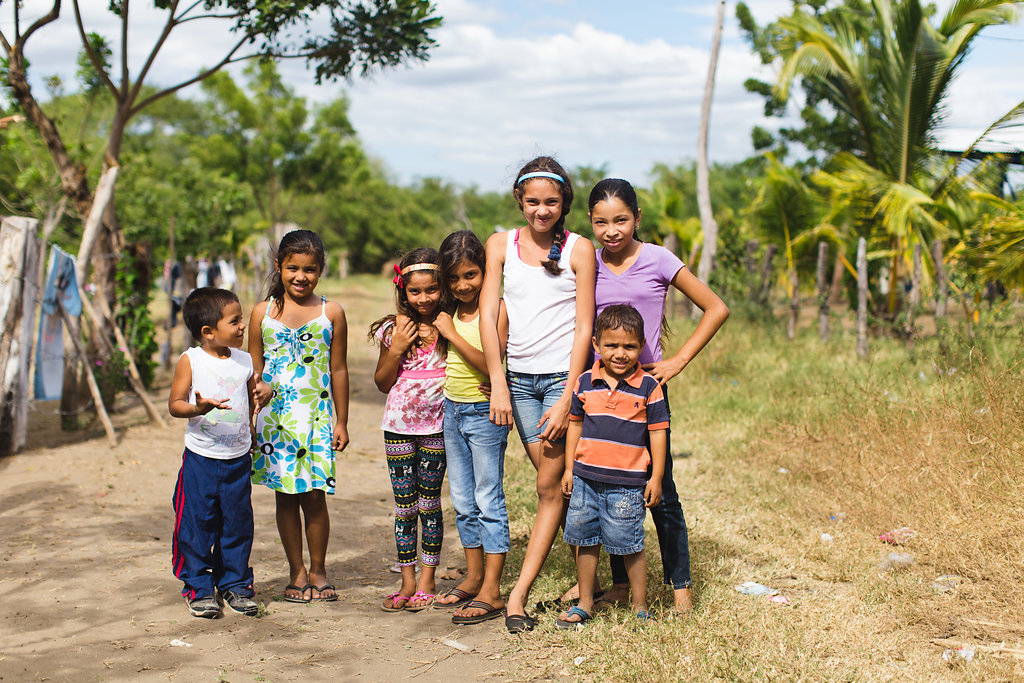 ---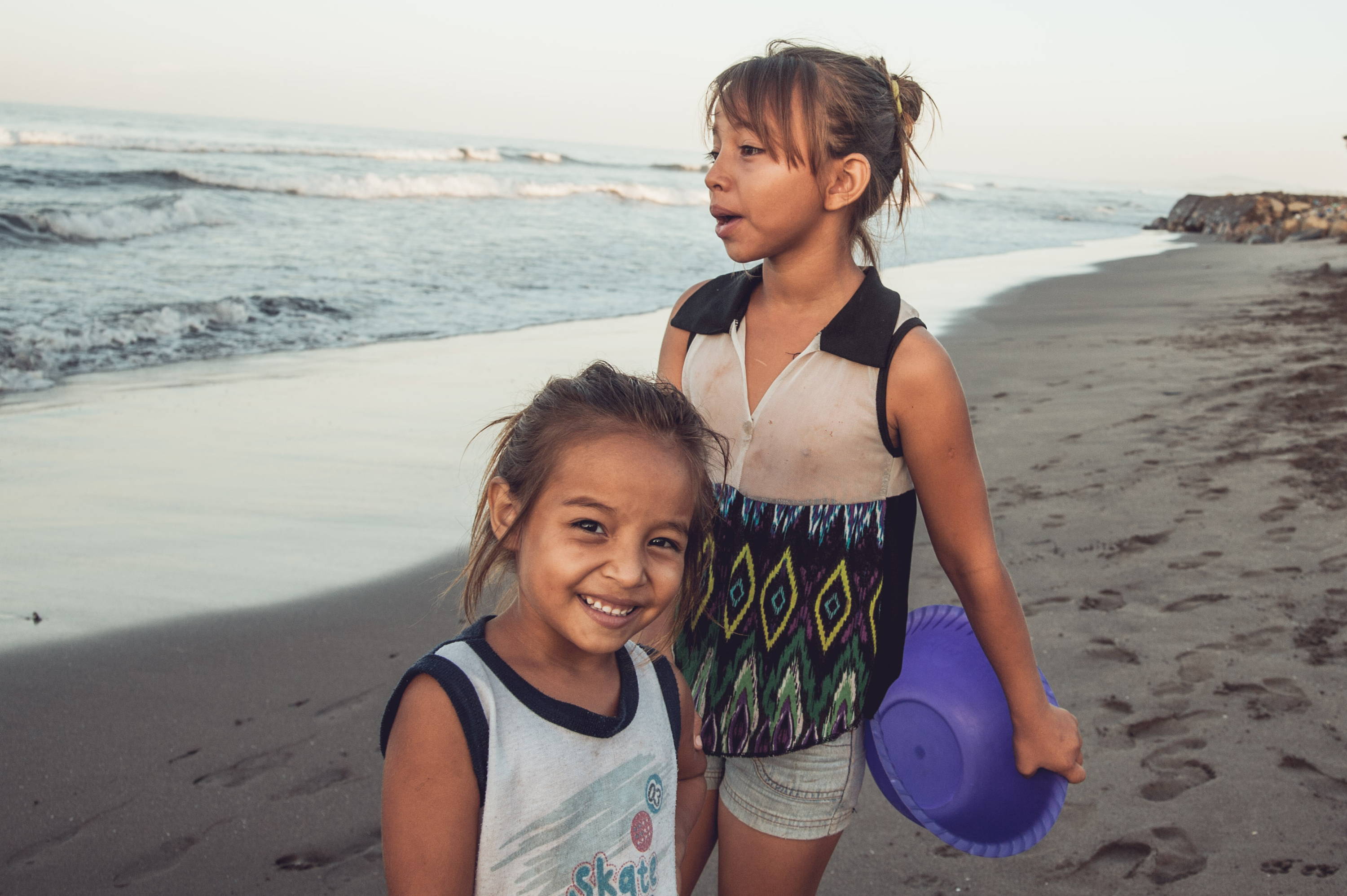 WHY NICARAGUA?
Only half of students entering primary school in Nicaragua reach grade 5. In a country where the population scraped by on less than 2 USD a day, there are many obvious reasons why youth education is astonishingly low - underfunding, lack of access to schools, kids entering the workforce to name a few. Students estimate that a Nicaraguan is expected to earn 10% higher wages for each additional year of school attained, yet 72% of the population does not complete secondary school and is expected to remain below the poverty line.
---
THIS IS PABLO.
Pablo is 25 years old and lives in Nicaragua. He is the first in his family to go to university. He has one older brother, who works in a wood factory. Pablo was raised by his grandmother, who has been using her pension to support his studies, but with increasing health complications, has been unable to keep up with both medical costs and tuition
Earlier this year Pablo had to drop out of school, in his final year of medical school, because he was thousands of dollars behind in his tuition.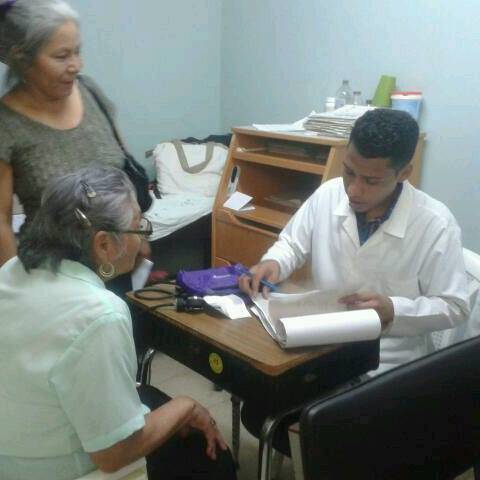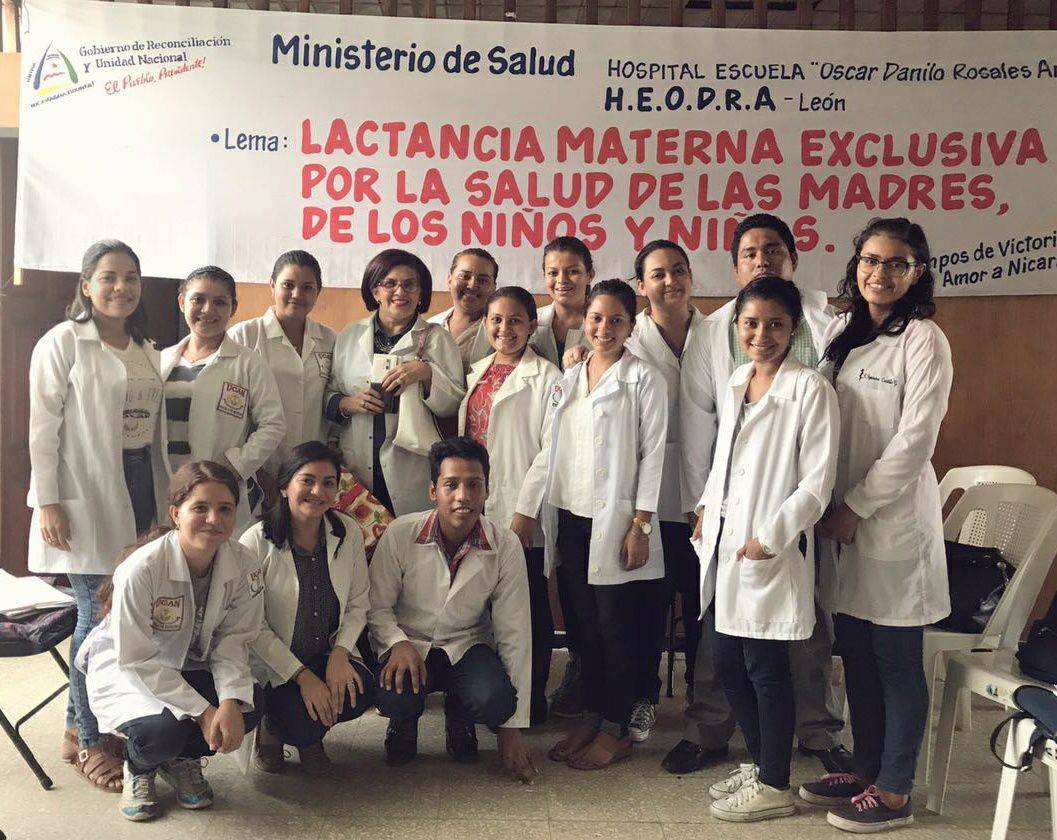 Pablo shares his story:
"After finishing school, I have many goals and purposes to fulfill. One of my dreams is to create a small organization where I would give food and medical care to the elderly and children since they are a very vulnerable group who suffer many problems and have been forgotten by society.
I would like to provide a scholarship to someone, to a young person with low economic resources, to help realize their dreams and finish their university studies.
I would like to be part of the change in my community. To be that boy who achieved his goals in order to help others in different spheres of society. I hope my personal history becomes an inspiration for others - that you can get ahead, as long as you have a person as special as my grandmother, who despite everything has always been there with me to enjoy every defeat and every victory with the love of an unconditional mother.
I wish with all my heart to get ahead with my studies, to become a good man for my family, friends and society."
---
On August 19th, Pablo's grandmother celebrated her 97th birthday! The biggest gift she could ever ask for?
The next day, with the support of a full scholarship from KEY Education Project, Pablo returned to university! KEY Education Project covered his outstanding tuition and the rest of this school year so Pablo can finish his final year of medical school.
Every dollar donated to KEY goes directly to student scholarships, turning dreams into reality.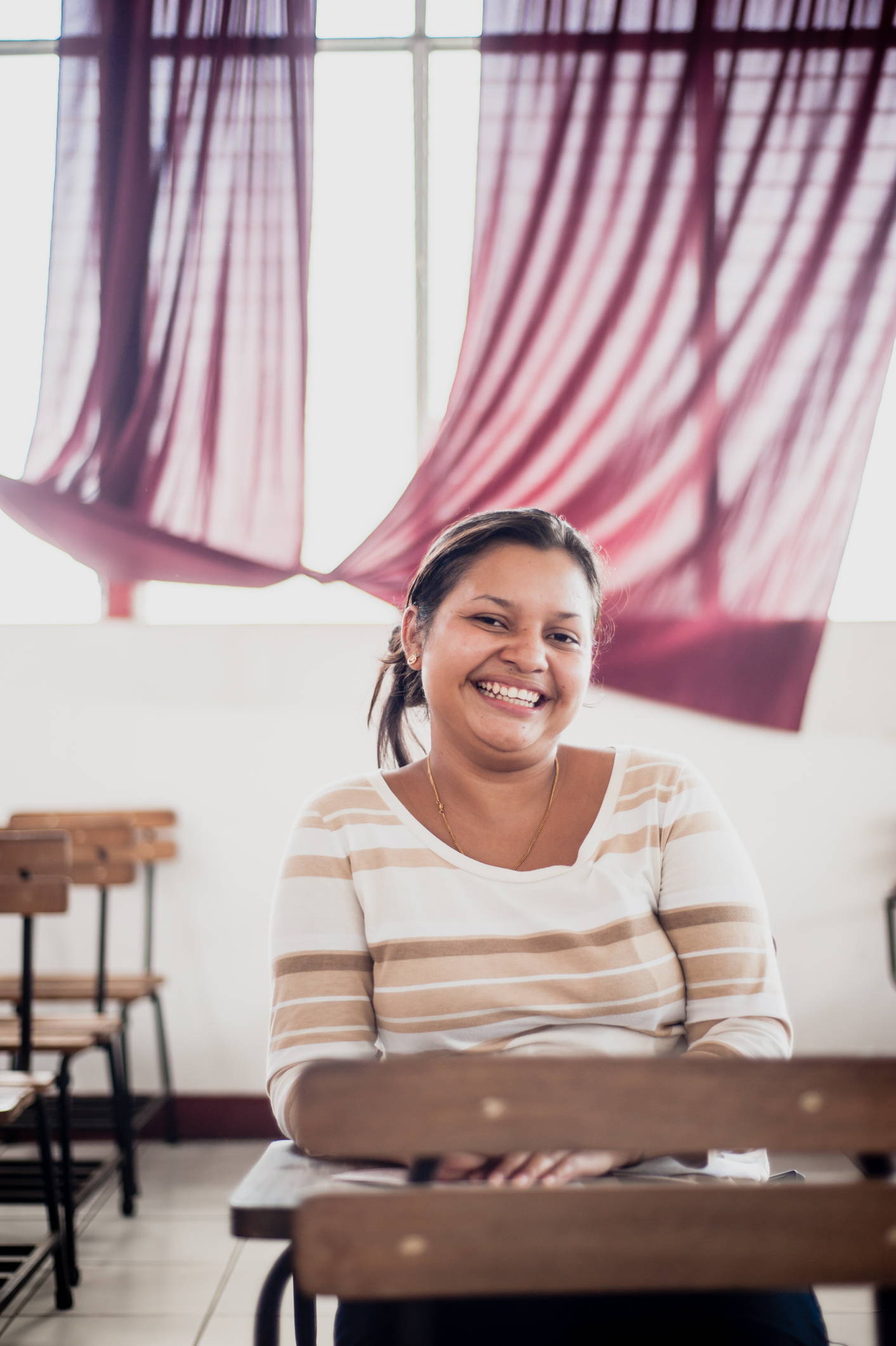 ---