Meditation Month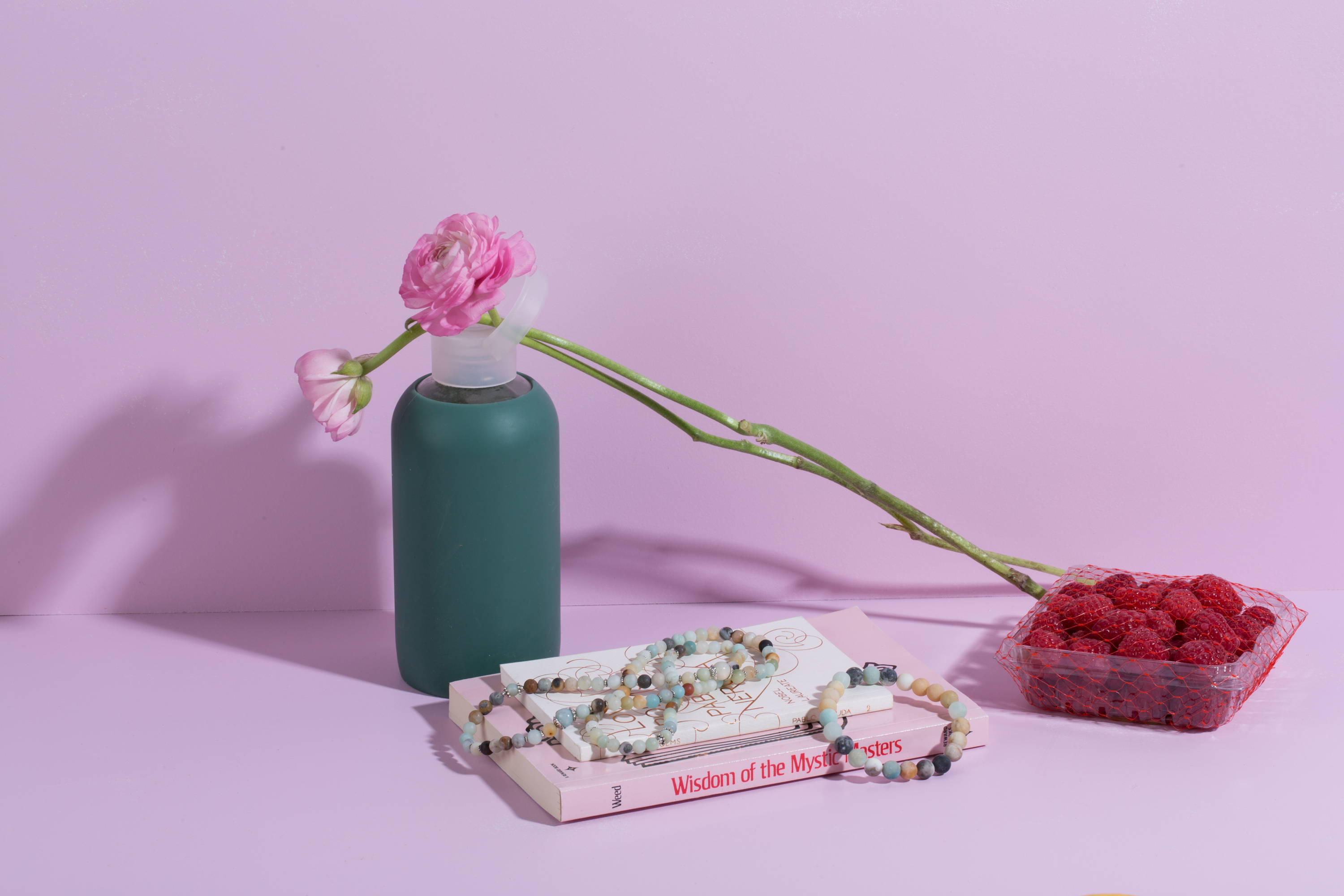 HOW TO USE MALA PRAYER BEADS
Your mala is so much more than a beautiful piece of jewelry. Whether you use it for its healing powers and energies or for meditation, your mala is sacred.
While mala beads have traditionally been used in prayer and meditation, anyone can adorn their bodies with these beautiful pieces. The most important thing is to believe in their power and allow yourself to trust in your mala's energies.
1) Set an intention for your session: take a moment before you start meditating to think about what you wish to accomplish during your session. Do you want to obverse your physical sensations? Do you want to be mindful of what emotions may arise when you take the time to slow down?

2) Observe without judgement: be curious about how the meditation session goes. Is your mind wandering? Gently pull your thoughts away from your grocery list, your work, or any other distractions. Don't be hard on yourself for wandering thoughts; that's what thoughts do.

3) Reflect on your session: take time to think about how you felt during your session and how you feel now. Remember that meditation can be challenging to practice at first –the world in which we live can often be fast-paced and frantic! It's helpful to remember that not all sessions end with feeling blissed out: you may feel frustrated, physically or mentally uncomfortable, or even bored!

Meditation is called a practice for a reason: it takes time to refine these skills. The most helpful thing to do is observe how you feel without judgement – there's no right way to feel about meditation, and your progress is constantly evolving.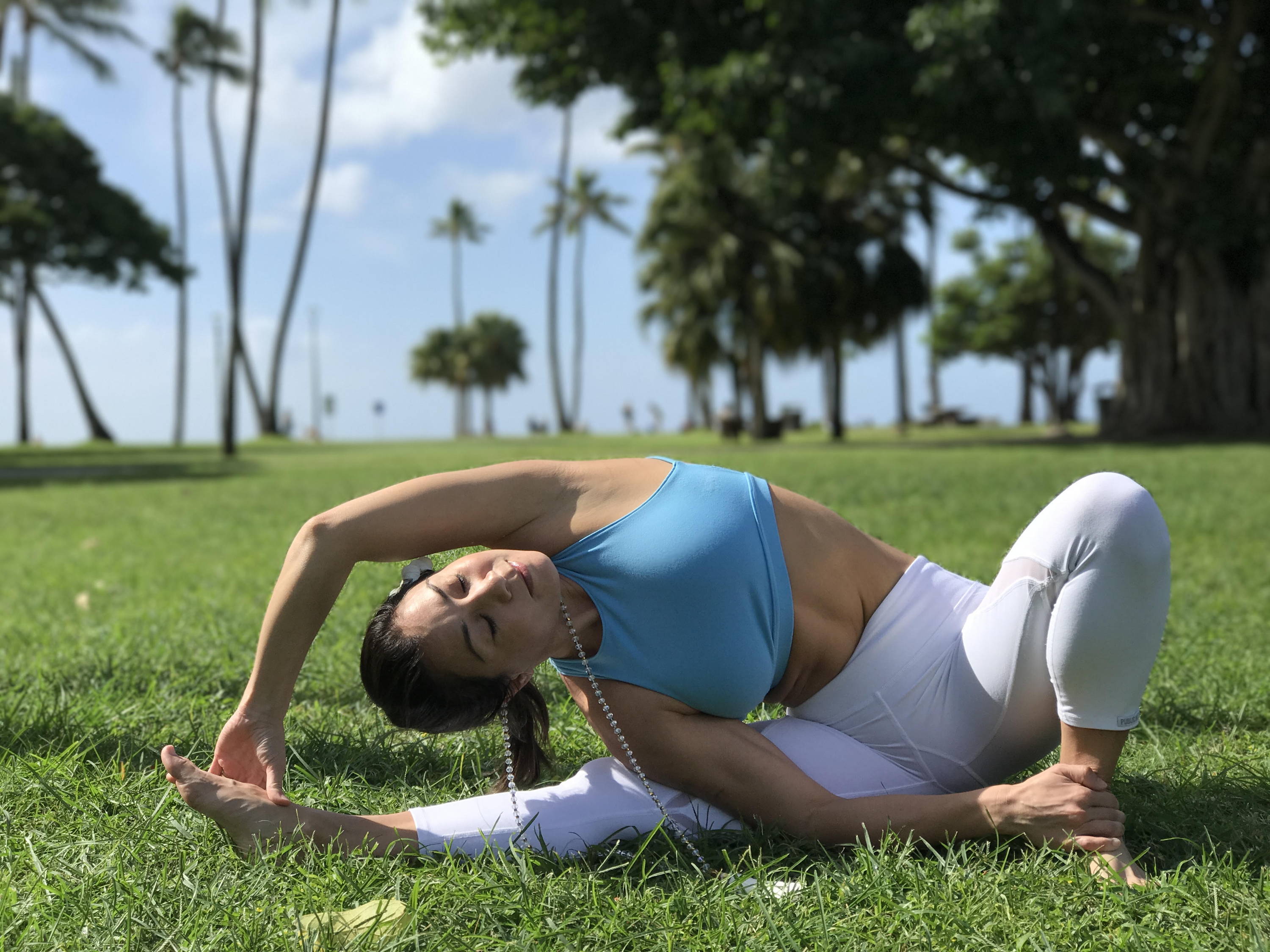 ---
---