ritual kits by mala prayer
welcome to the mala ritual kit.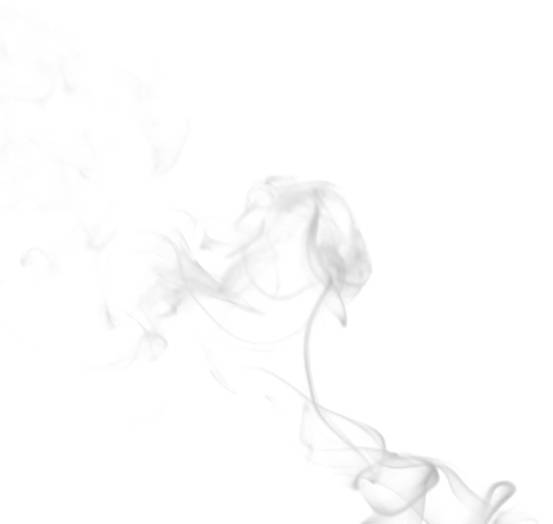 we all start somewhere. whether it's the beginning of your spiritual practice, or you're looking to refresh your essentials, we're here for you.
mala prayer introduces our ritual kit, one complete package filled with beautiful essentials, and more.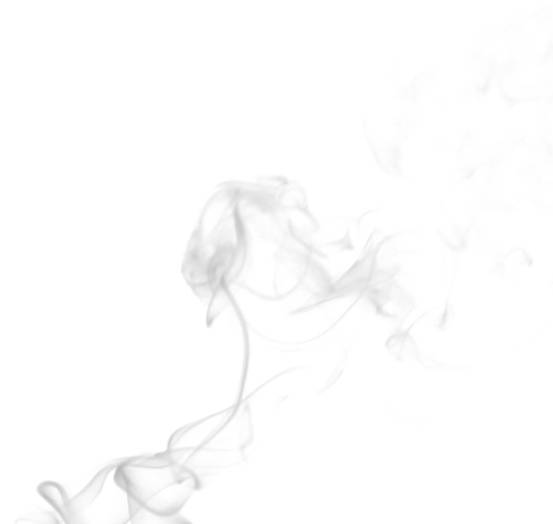 what's inside the ritual kit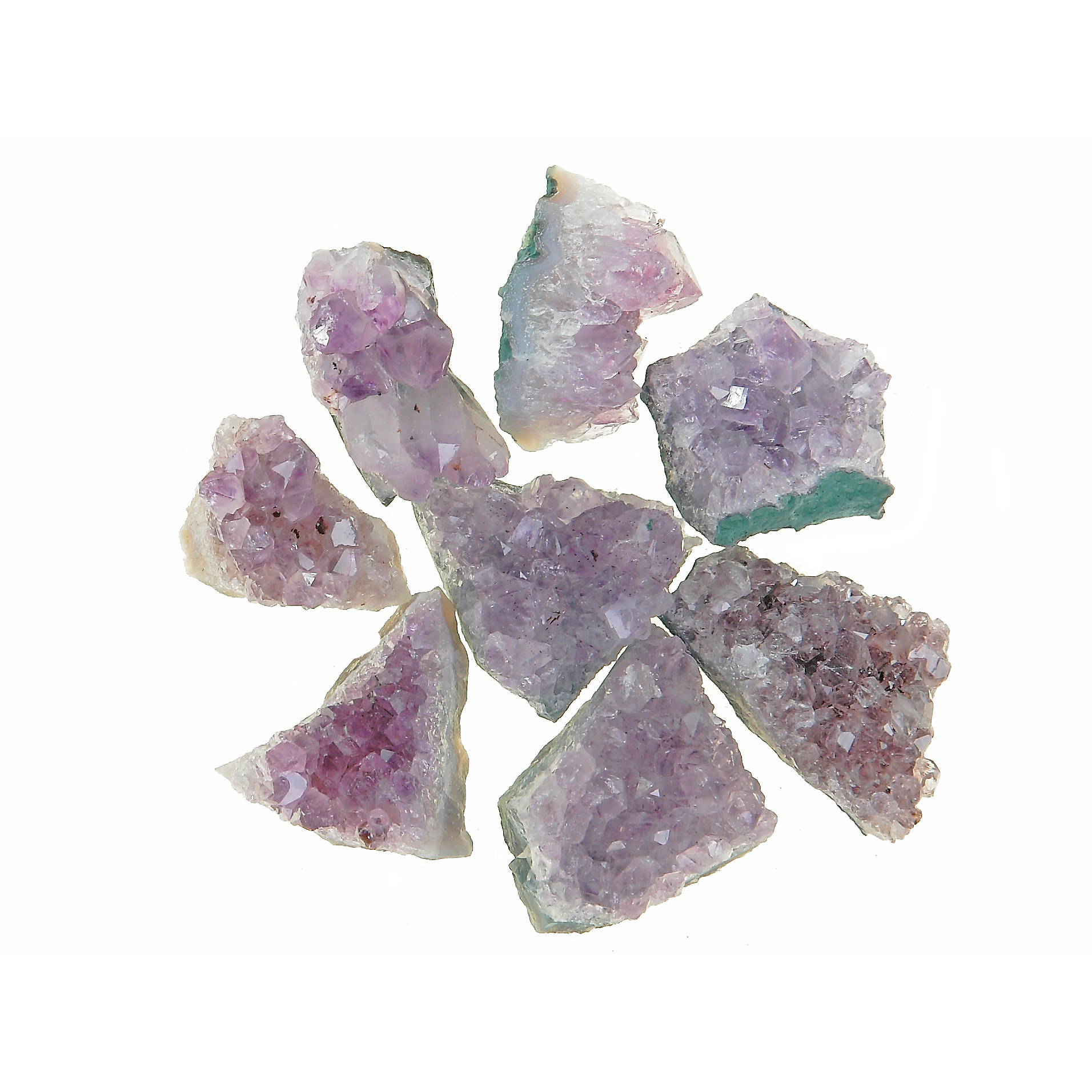 Amethyst is an extremely powerful and protective stone with a high spiritual vibration. Amethyst relieves physical, emotional and psychological pain or stress, and blocks geopathic stress.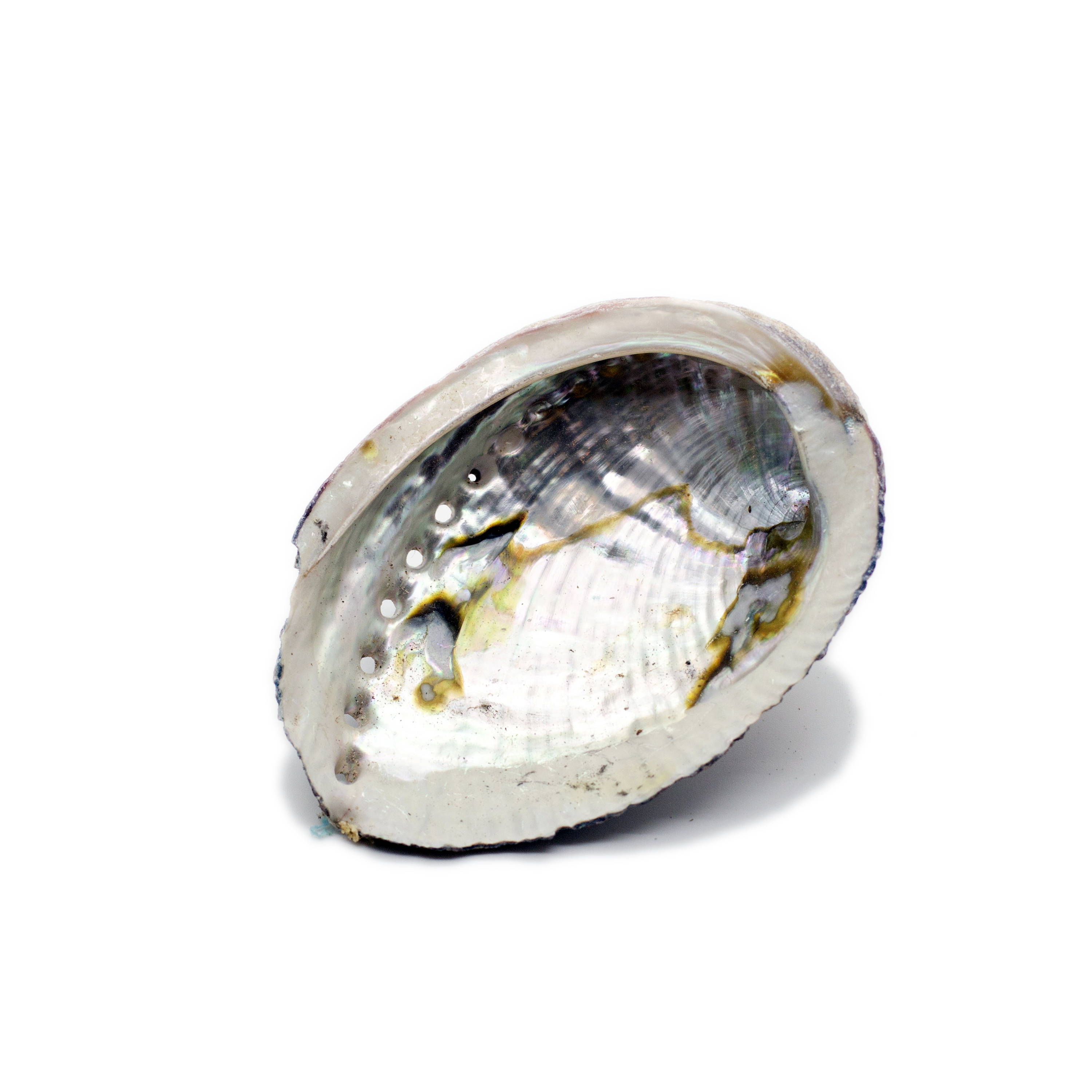 Abalone Shells are a stunning gift from the sea. This shell is included in our Ritual Kit for when you're smudging, to keep your sage and palo santo safe.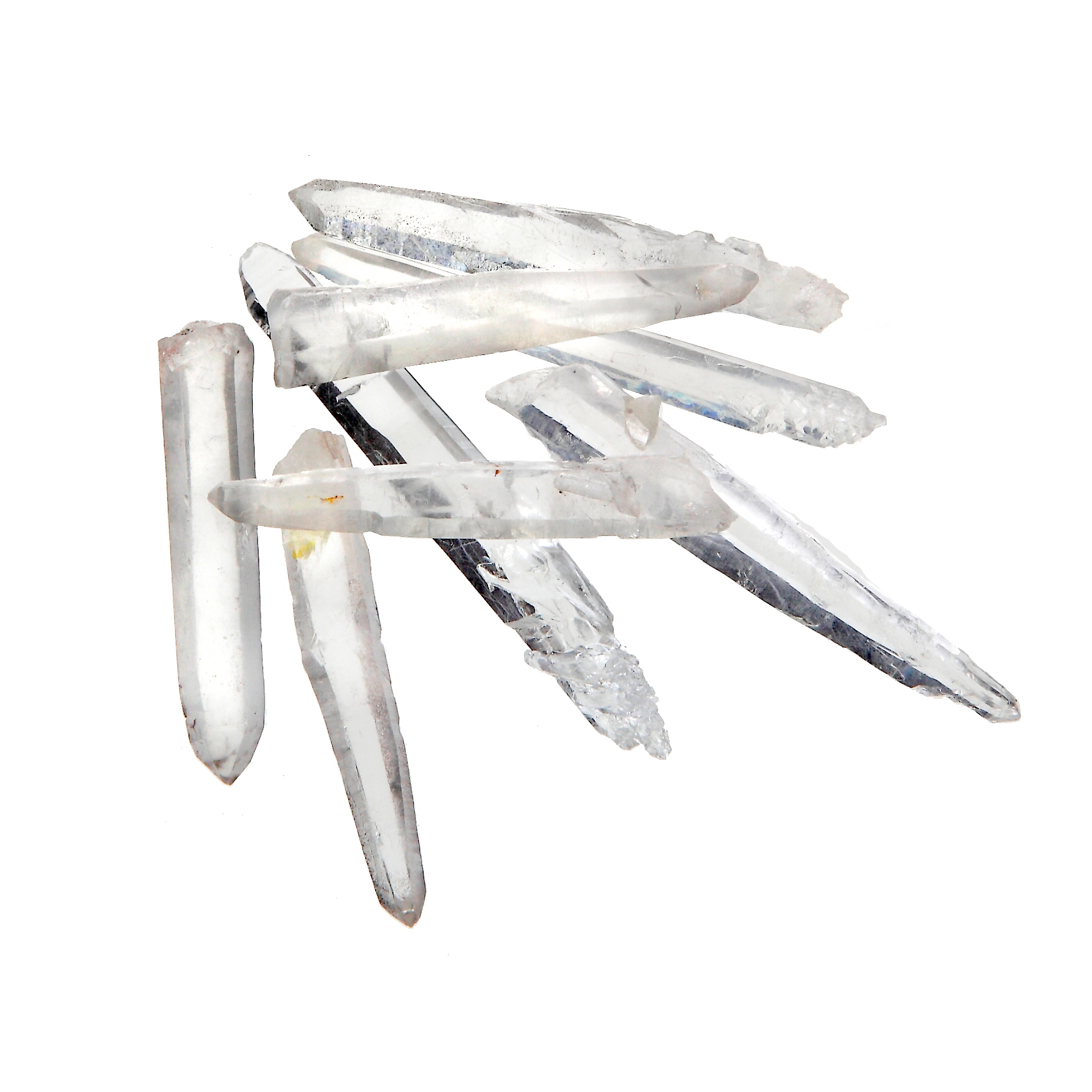 Clear Quartz Wands come in many shapes and sizes, and hold many healing properties. It is a protective stone, excellent for soothing pain, both emotional and physical.
buffalo sage smudge stick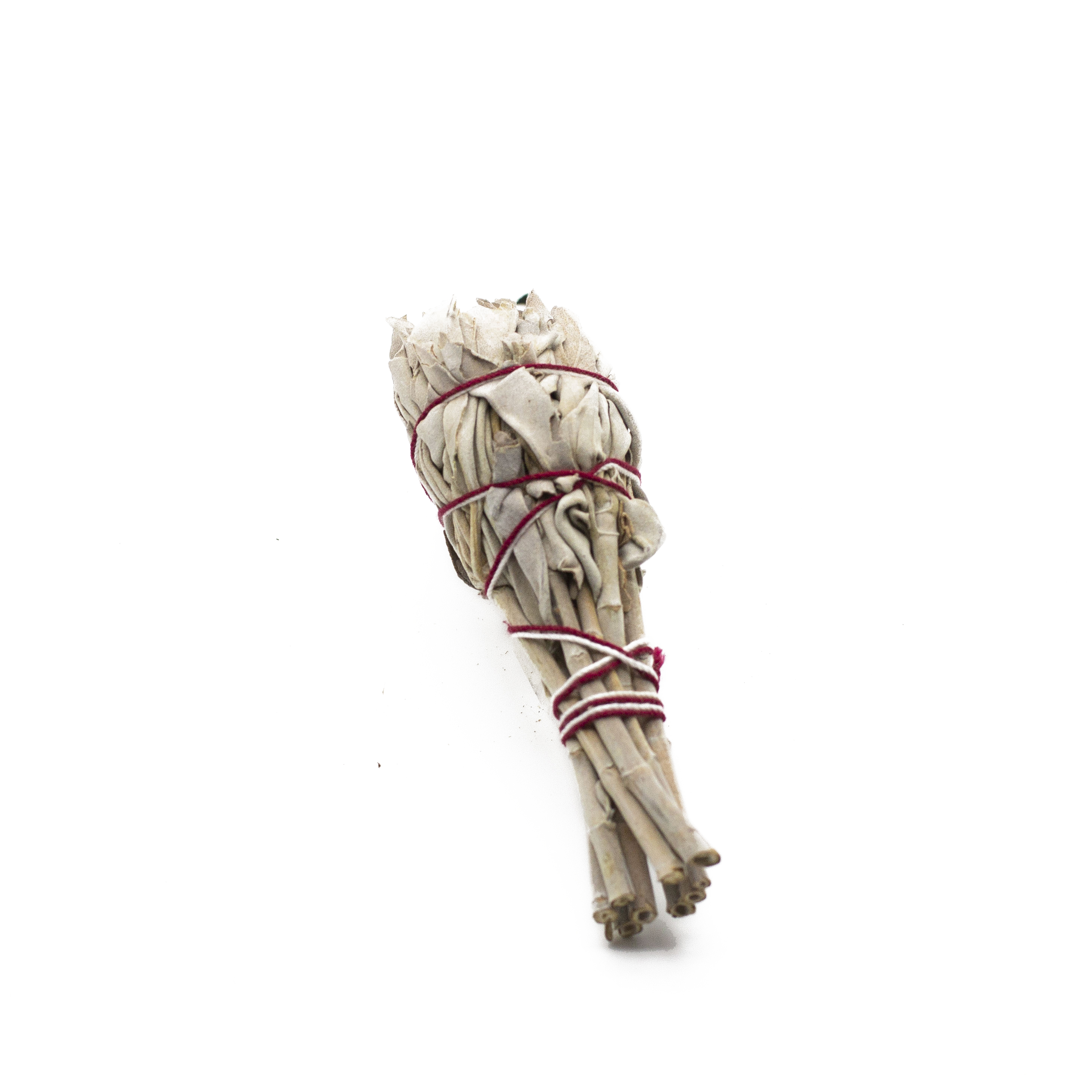 Burning sage is an ancient spiritual ritual. Known to have antimicrobial properties - it is known to keep bacteria and viruses at bay. A spiritual tool for enhances intuition, sage can cleanse or empower specific objects.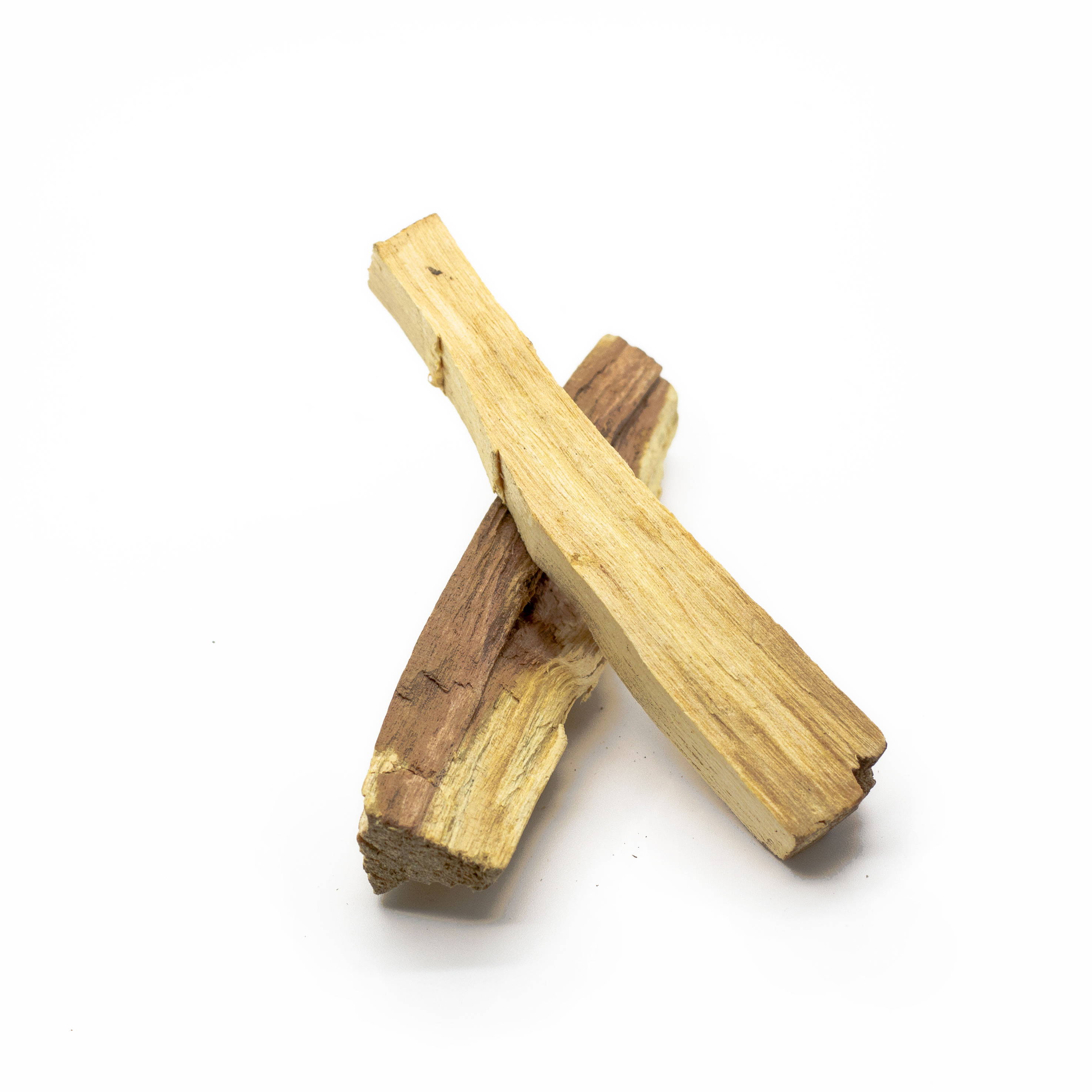 Palo Santo is a natural aromatic incense, used over centuries. Simply light the wood, let it burn, and blow out to create a gorgeous smoke. Use this wood for cleansing your space of negative energy.
do you have any questions?